Source: Genius.com
I didn't include Ellie Goulding's Delirium album in my 2015 favourites as I had yet to give the entire album a listen, but I probably would have.
My favourite tracks on the album are
Around U
,
Holding On For Life
,
Don't Need Nobody
,
Outside
and
Army
. I also like some subtle hints of
On My Mind
,
Don't Panic
and
Love Me Like You Do
(which is the soundtrack for the 50 Shades of Grey movie). Personally, I find this album to be very electronic and energetic as compared to her previous ones.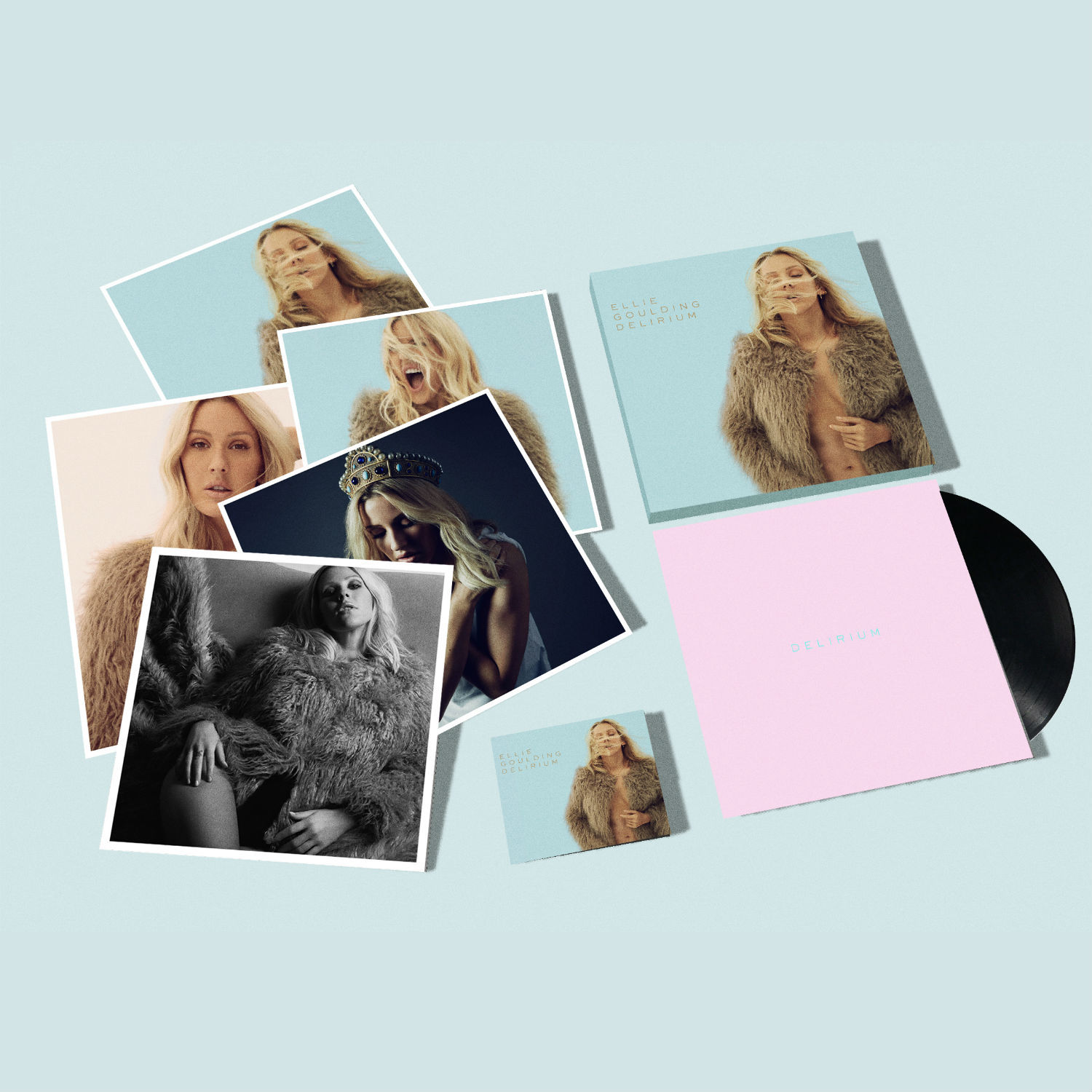 Source: Wikipedia
It's the kind of album you'd put a spin on if you're feeling jovial and exuberant, the kind that sets for a vibrant mood instantly. I love how the tracks transcend between heartbreak and being madly in love with a consistently upbeat and groove. It's like you can't even tell whether a certain track emphasises on the dangers of being in love, or whether it emphasises on the wonders.
Which I think is beautifully haunting. It is up to every person to decipher the meaning of each track themselves.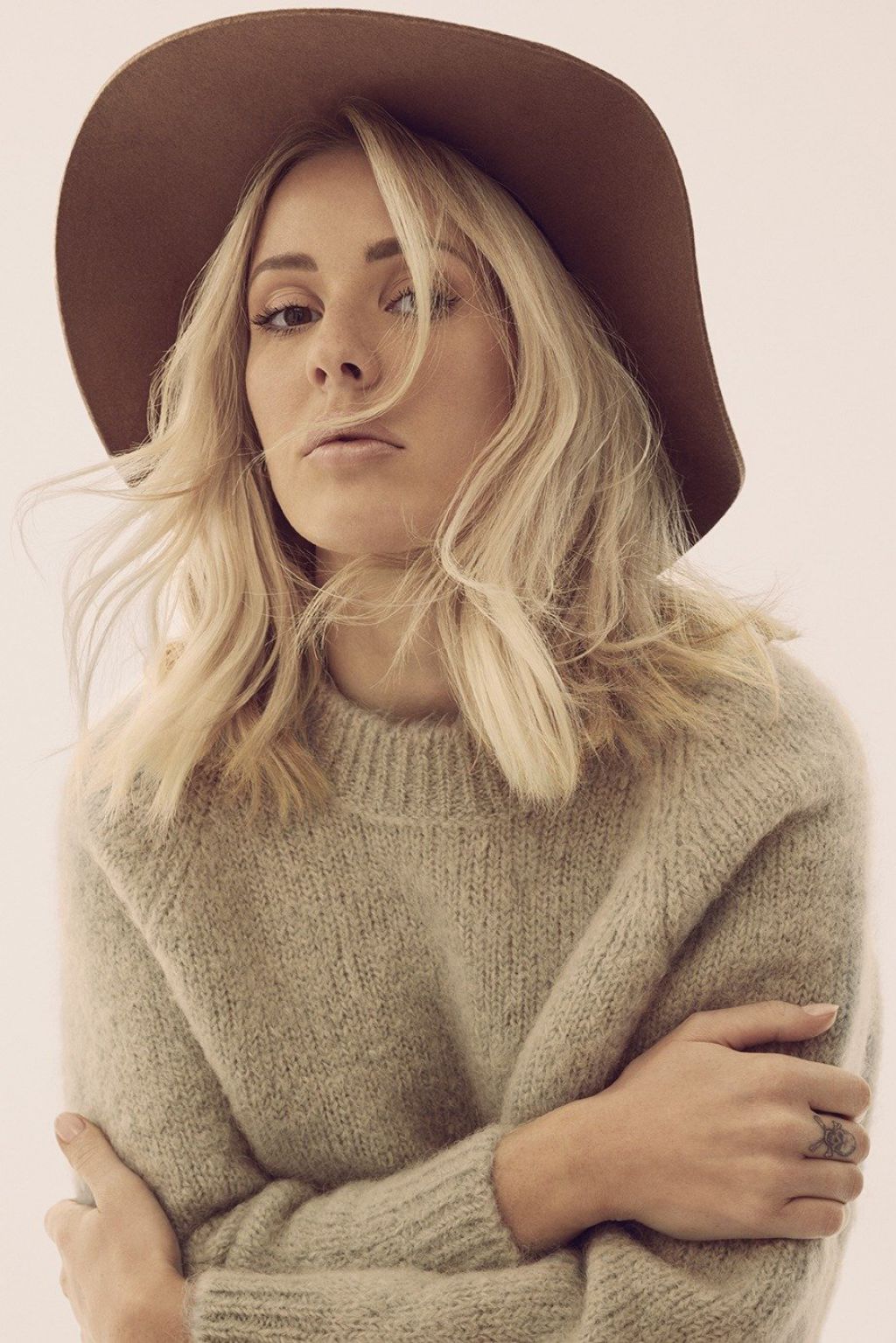 Source: Celebmafia.com
Overall, I do enjoy this album, and I would definitely recommend that you do give it a listen if you're an Ellie Goulding fan (though I feel this is obviously something that you have already done), and if you're not but curious to know more of her music, then maybe you should start by listening to the tracks that I've picked!
I hope you have enjoyed this post!
Which Ellie Goulding song(s) are your favourite? :)
xoxo,
A.