Looking back at 2015, a lot of things sure have happened, good and bad. So here are my favourites!!
Enjoy!

ANIME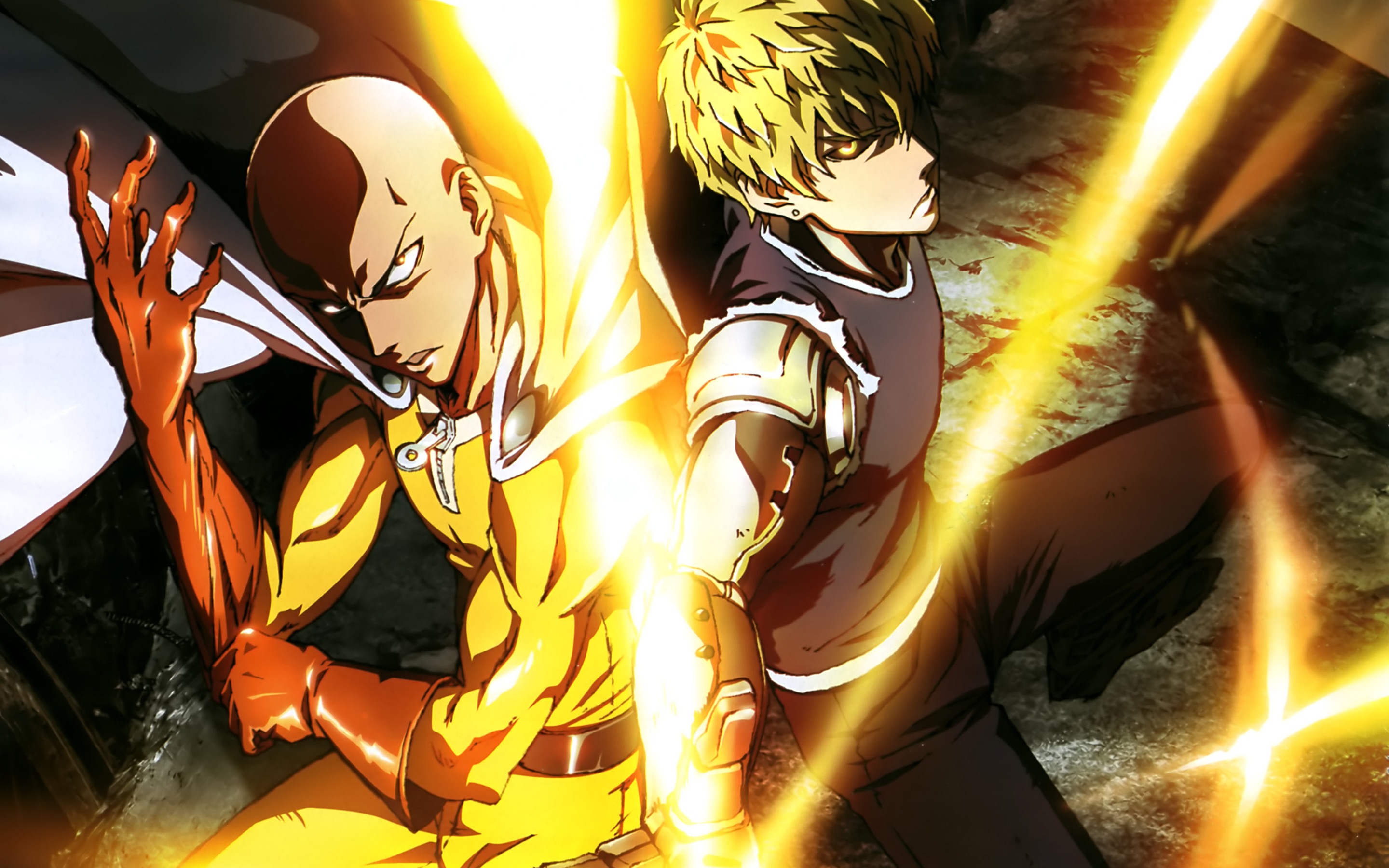 One Punch Man!
A lot of other fans of this anime prefer Genos but I looove Saitama!! Can't wait for season 2!
TV SHOW
I don't know how to even begin about this show. It's hilarious yet a little gore as well. Definitely a must watch if you loved Mean Girls!
APPAREL
The Story So Far hooded sweater from Impericon~~
New Balance shoes I bought in Batam!
DC shoes which are a birthday gift.
EVENTS
My Vietnam trip!
You can read all about it under the Travel category
My graduation!
Batam Staycay~
Meeting Lang Leav, one of my favourite authors ❤
STGCC!
FOOD
Source: atoz2u.com
For non-coffee drinkers but caramel lovers, this drink is a MUST try!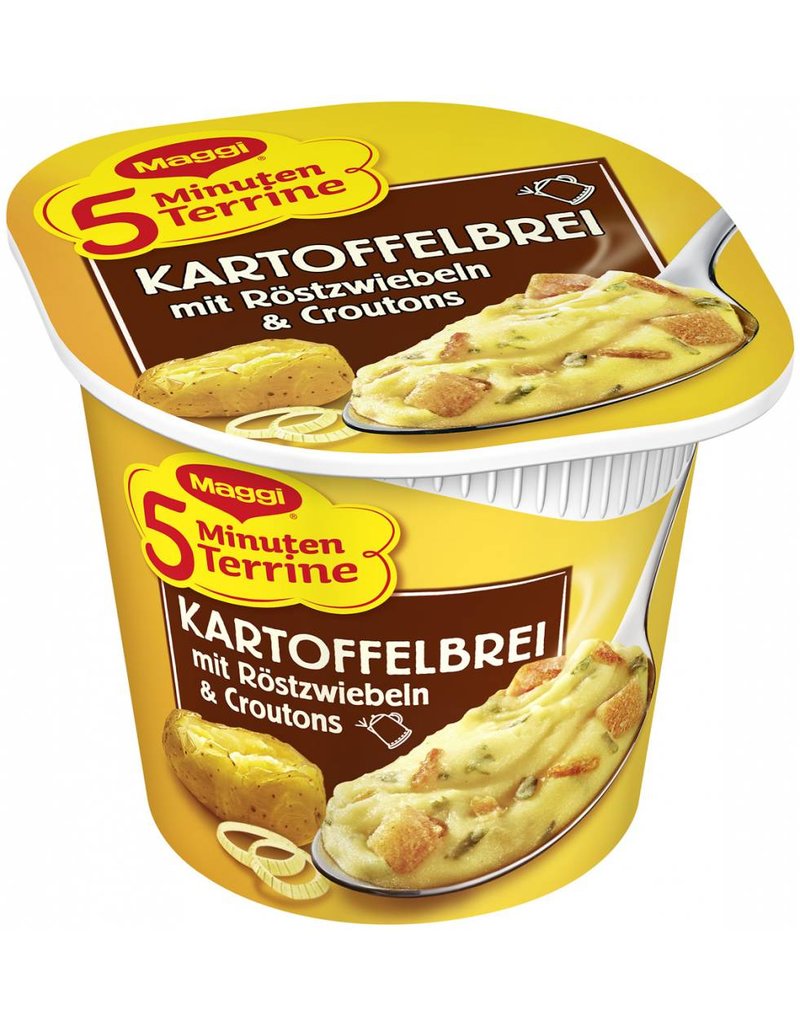 Source: online-mercado.de
I swear it's so delish!
BEAUTY
Bio-Essence Miracle Bio Water~
I love this product so much.
It has 20 excellent efficacies for face, hair and body~
I might do a review post on it soon!
Catrice Cosmetics All Matt Plus Foundation
Perfect medium coverage for combination skin!
Too Faced Melted Liquified Long Wearing Lipstick in Melted Fig!
It's in the perfect pink shade for natural-looking lips.
LO'real Miss Manga False Lash Waterproof Mascara~~
Not gonna lie, I bought it simply because of the name! But it wasn't a decision I regret because this mascara adds length to my non-existent lashes!
Too Faced Better Than Sex Mascara
The holy grail of all mascaras! Adds SUPERB volume!
SHOWS
The Story So Far/ Man Overboard Live In Singapore, 31 August 2015
Finally saw my baby Parker Cannon liveeee

We Came As Romans Live In Singapore, 20 May 2015
While She Sleeps Live In Singapore, 13 September 2015
This Wild Life Live In Singapore, 15 February 2015
Click
here
to see the photo post!
Being As An Ocean Live In Singapore, 7 April 2015
Click
here
to see the photo post!
OUTFITS
Click on the photo to view the post!
OTHER STUFF

Neko Ears Headband
I bought this at STGCC~
Fake Tortoiseshell Geek Specs
Got this at a *Scape flea cos I find them super prettyy
BB-8 Plushie
This has got to be one of my best prized possessions ever!!!!
Stormtrooper Clock
A gift from my best friend for my 23rd birthday
ALBUMS
Silence In The Snow - Trivium
Favourite tracks: Silence In The Snow, Until The World Goes Cold, Dead And Gone, The Thing That's Killing Me
Favourite verse/lyric(s): "Bearing down on me the weight of all my insecurities" -Until The World Goes Cold
The Story So Far self-titled
Favourite tracks:
Heavy Gloom, Solo, Mock, How You Are, Nerve
Favourite verse/lyric(s):
"You got a lot of nerve to wanna hear me sing after you tossed us into the gutter" - Nerve, "How can I just break it off to leave for good and never talk?" - Mock
Art Angels - Grimes
Favourite tracks:
Kill V. Maim, Flesh Without Blood, Realiti, Butterfly, Pin, Venus Fly
Favourite verse/lyric(s): "If you're looking for a dream girl, I'll never be your dream girl" - Butterfly, plus all of Realiti and Kill V. Maim
Madness - Sleeping With Sirens
Favourite tracks:
Save Me A Spark, Better Off Dead
Gravity - Against The Current
Favourite verse/lyric(s):
"You say, you really wanna change, but all you do is talk talk talk"
- Talk
Space EP - The Devil Wears Prada
Favourite tracks: Planet A, Supernova, Asteroid
Favourite verse/lyric(s): "Where will you go? Where will you be? When you forever sleep, when you leave me" - Supernova
Brainwashed - While She Sleeps
Favourite tracks: New World Torture, Our Legacy, Torment, Life In Tension, Trophies Of Violence
Favourite verse/lyric(s): All of Our Legacy.
MOVIES
Star Wars Episode 7: The Force Awakens
Read the full review
here
Kingsman: The Secret Service
Rating:
Mad Max: Fury Road
Rating:
Straight Outta Compton
Rating:
Hunger Games Part 2: Mockingjay
Rating:
Avengers: Age Of Ultron
Rating:
The Maze Runner: Scorch Trials
Rating:
BOOKS
Clearly, I Didn't Think This Through - Anna Goldfarb
Veronika Decides To Die - Paulo Coelho
Read the full review
here